Designing For Your Future
---
Designing for Your Future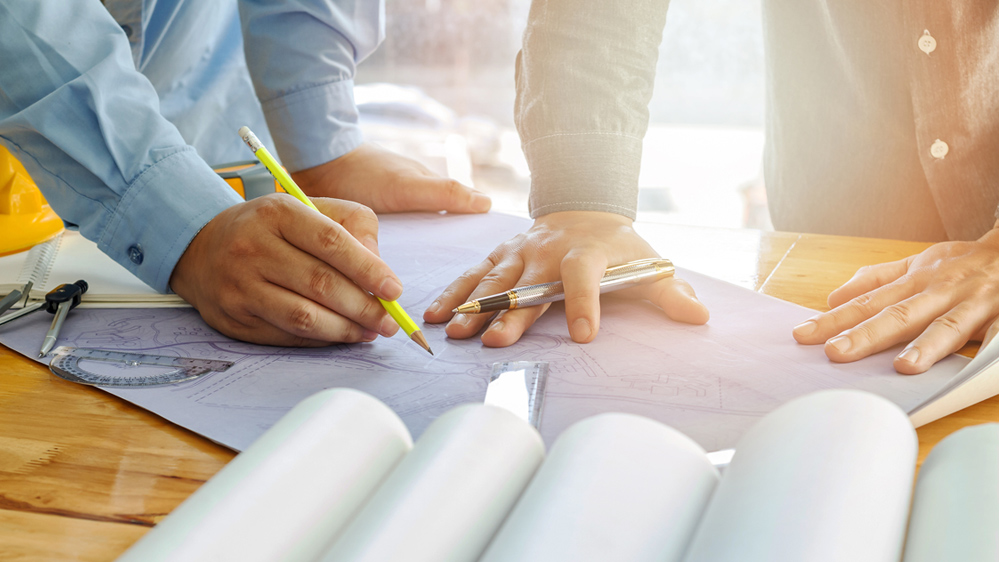 Design / Build Services
Great design begins with thoughtful, intelligent observations about how you live, work, or use your space. Moebius Inc's team of designers are experts at innovative interior and exterior design, crafted to evoke the response you desire from your clients, customers, and employees alike. Our design process includes:
Beginning with our pre-design phase, we'll work with you to identify the goals and priorities you have for your building. This will form the overall "vision" for your design.
After completed our pre-design phase, we will then begin crafting initial schematic drawings of your space — forming preliminary layouts that fit with the "vision" for your space.
Upon approval of the schematic drawings, we will work alongside you during design development. Using high-quality renderings as a visual aid, this phase will include material selection, preliminary structure, and significant detail to flesh out your full design concept.
Lastly, once the overall designs have been approved, our team of architects will translate your design drawings into the necessary construction drawings you'll need for your construction team. These drawings can include, but aren't limited to, blueprints for engineering, interior design, landscape, lighting, and HVAC.