Supporting Retail Sales with the Right Design
---
Supporting Retail Sales with the Right Design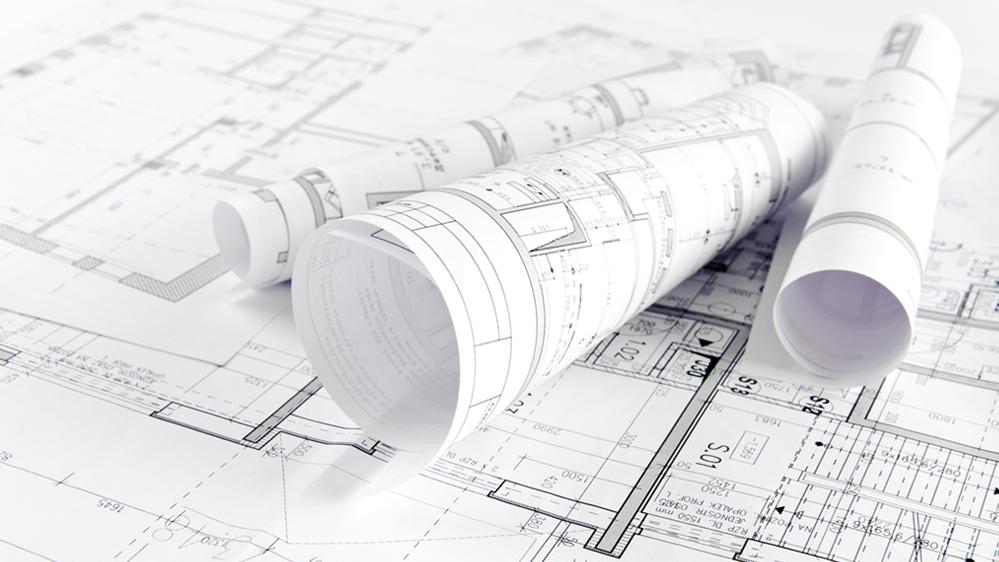 Building a Brand Experience for Better In-Store Sales
Designing a functional storefront requires a deep understanding of your customer, how they prefer to shop, and the store layout & merchandising that will inspire a positive response to your products. With many years' experience designing retail stores, Moebius Inc. is passionate about developing retail interiors for our clients in order to build a robust brand experience and encourage customer sales.
Construction Management
When your retail establishment is undergoing construction, effectively managing your project and budget is imperative. In order to ensure your construction project is successful, trust the professionals at Moebius Inc. to manage construction, maintain quality standards, and insure the project remains on-time and budget.
Design / Build
Your storefront should feel like a natural extension of your brand — using layout, colours, textures, fittings and more to create a cohesive experience for your customers. Moebius Inc. is passionate about designing spaces that capture your brand essence.
General Contracting
At Moebius Inc., our talented General Contractors are as passionate about managing construction sites as you as in operating your retail store. From managing construction, labourers, subcontractors and inspectors to liaising with inspectors, ensuring timelines and updating budget documents, our contractors oversee each stage of construction with fine detail.
Construction Maintenance
With heavy foot traffic and increased wear and tear when compared to residential projects, it's important to maintain the appearance of your store and ultimately, your investment in the property. Rather than scrambling to find a handyman, trust the expertise of our team of qualified Construction Maintenance professionals.